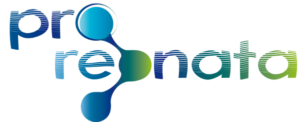 I have known Sandrine Constant-Scagnetto for many years, and we meet up regularly to discuss our ongoing translation projects, our work methods and of course our relationships with our clients.
During a discussion on our views and work approach, it became clear that we shared the same key professional values. We therefore decided to create a joint medical translation services offer based on these values, i.e. impeccable quality, prompt delivery and, most importantly, client satisfaction.
So the team of two qualified professionals was born, guaranteeing you not only maximum availability, but also ensuring your translated documents benefit from a double checking process. Find out more here.
If required, we can also set up translator teams on demand to handle specific or long-term projects.